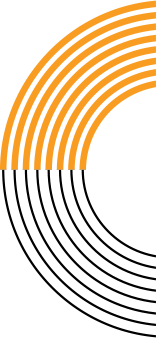 ABOUT LUX
WE'RE HERE TO INNOVATE, EDUCATE, & ELEVATE THE SET LIGHTING EXPERIENCE
LUX BEGAN 23+ YEARS AGO, as a small shop by two industry professionals. Our co-founders saw a real need for lighting equipment to be supplied by those who worked in crews and had firsthand knowledge of the day-to-day, real-world challenges of set lighting.
Today, LUX is growing and expanding to other locations and bringing on even more staff with invaluable hands-on expertise. All while having fun and being genuinely inspired by the incredible people in our dynamic community. After all, it is the people who continuously moves our industry forward.
Our commitment is to be your reliable, go-to-resource for all things lighting. From new technologies, to the latest product releases, to 100% custom solutions – LUX is your creative partner in finding just the right fit. LET'S TALK!
LUX Lighting since 1998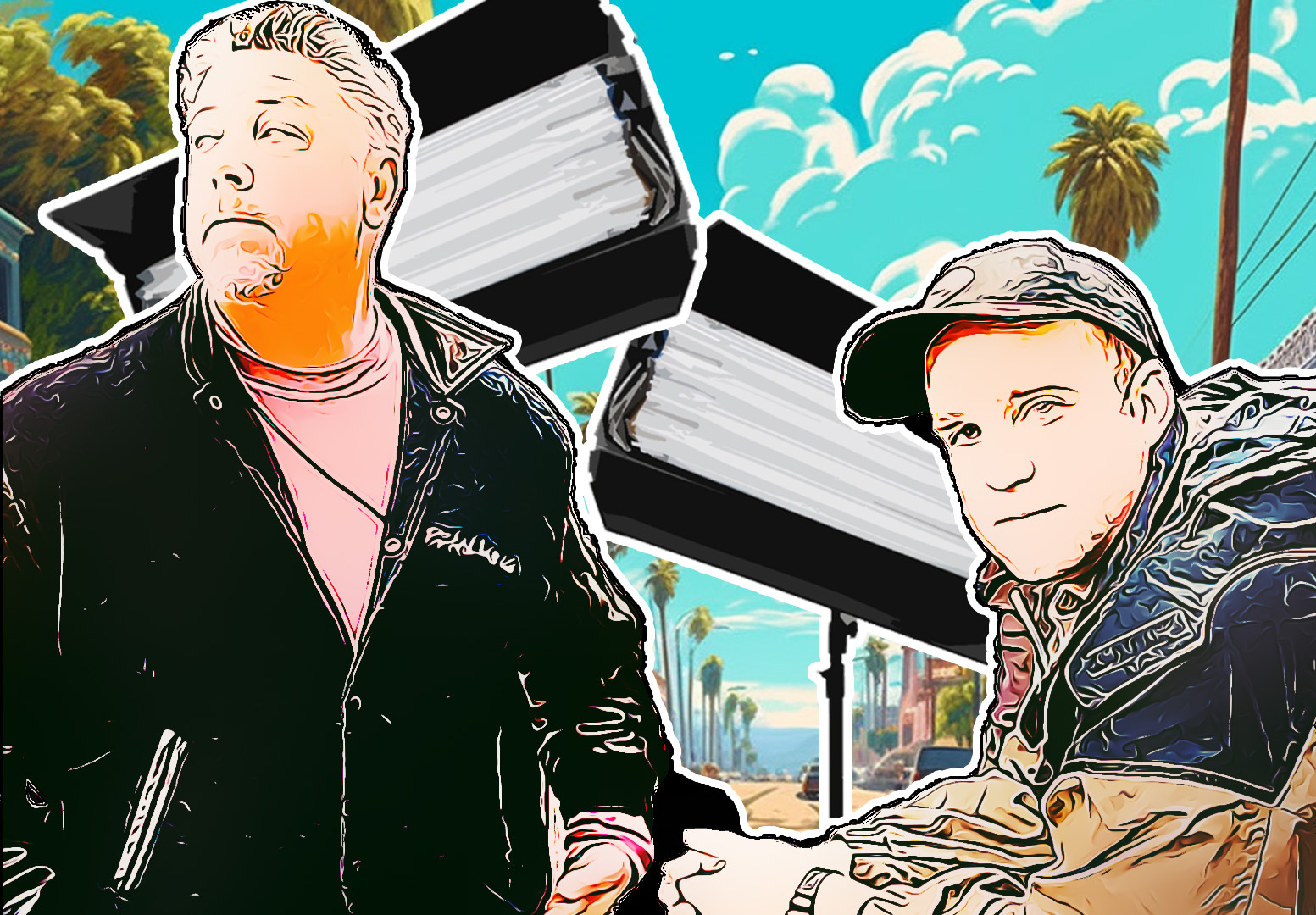 Lux Lighting is founded by Jon Tower and Mike Bauman. The first lights in rental were a Kinoflo package!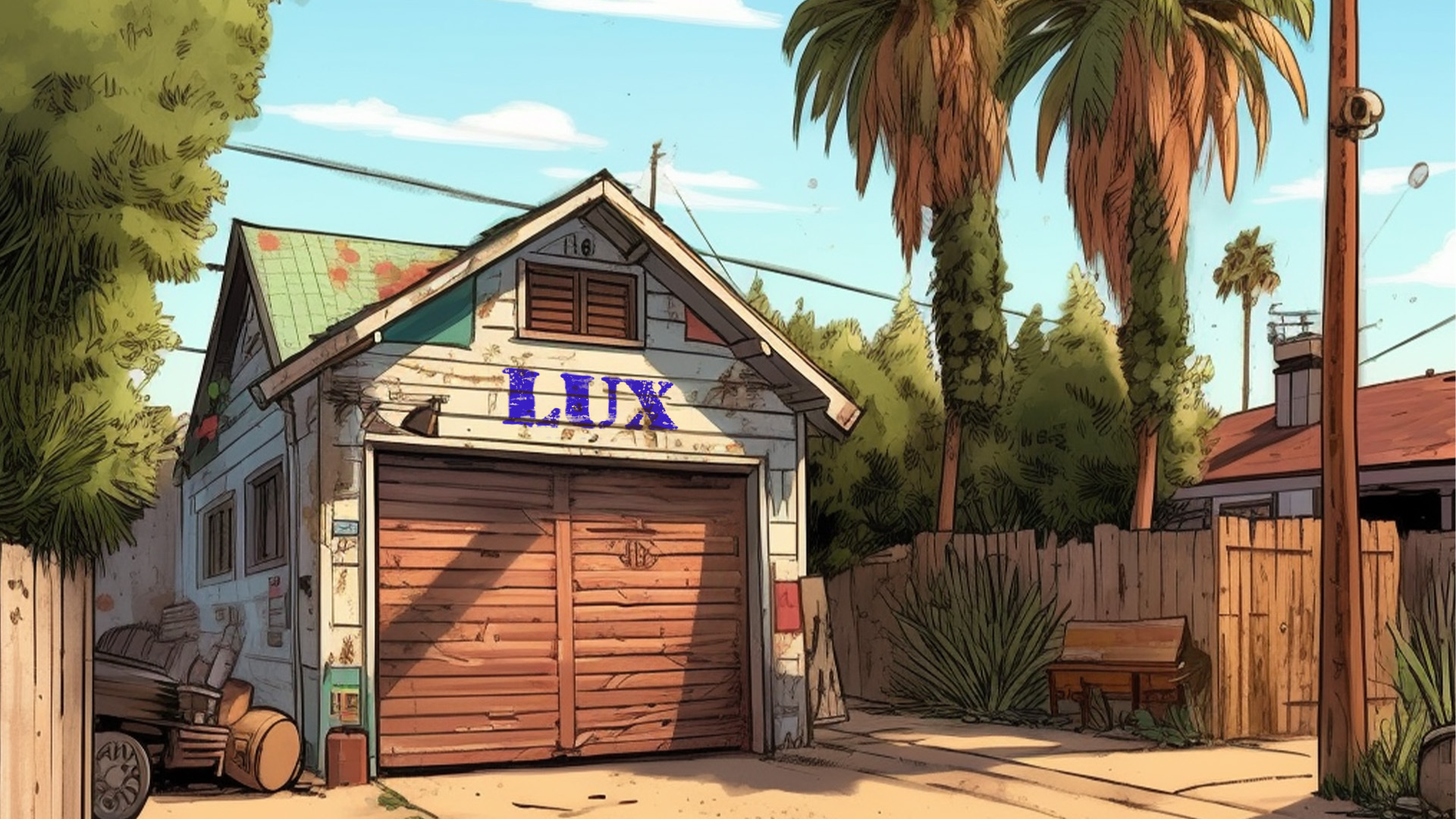 Lux operates out of a garage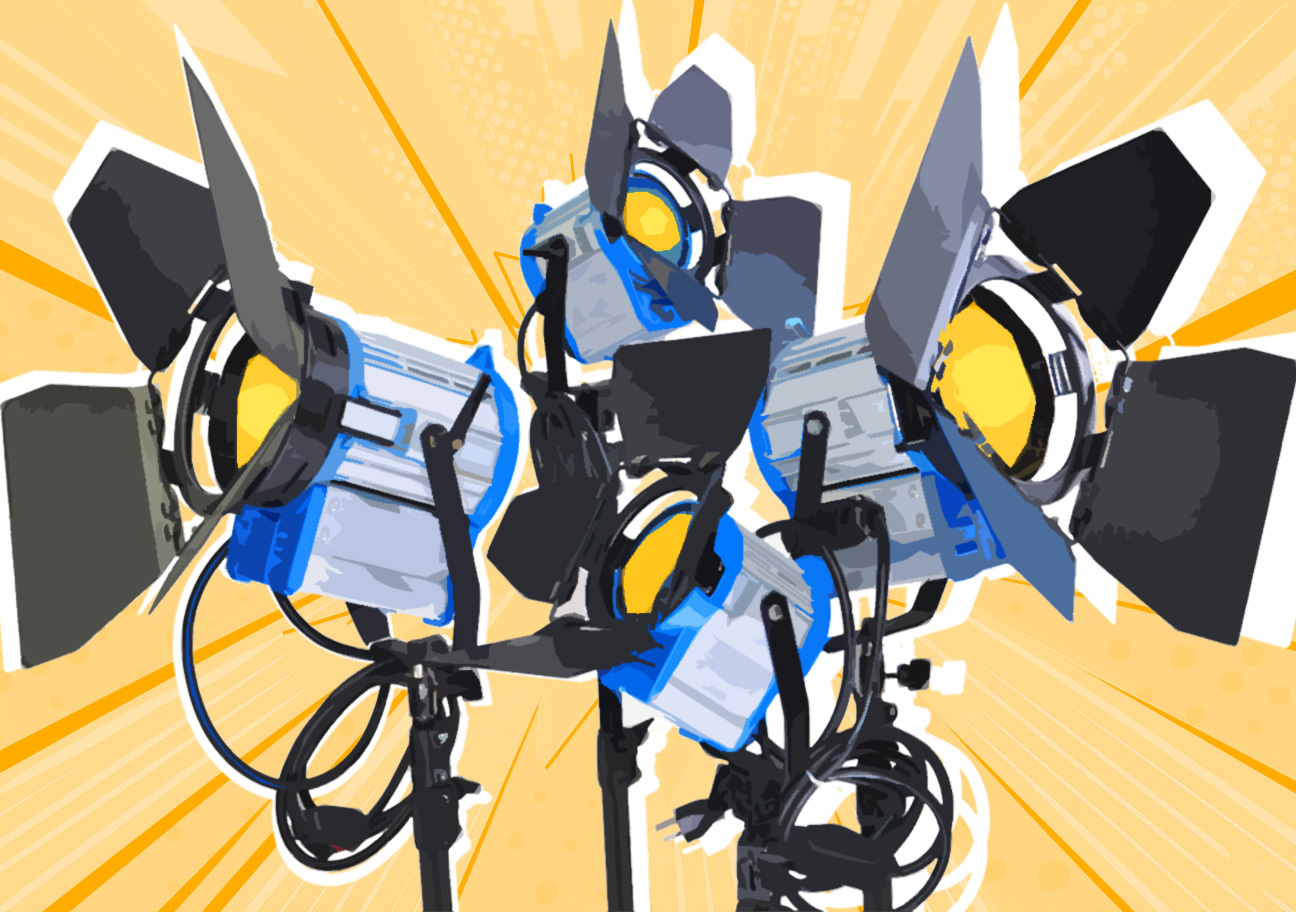 Y2K and the world is still standing, so Lux purchases its first Tungsten lighting package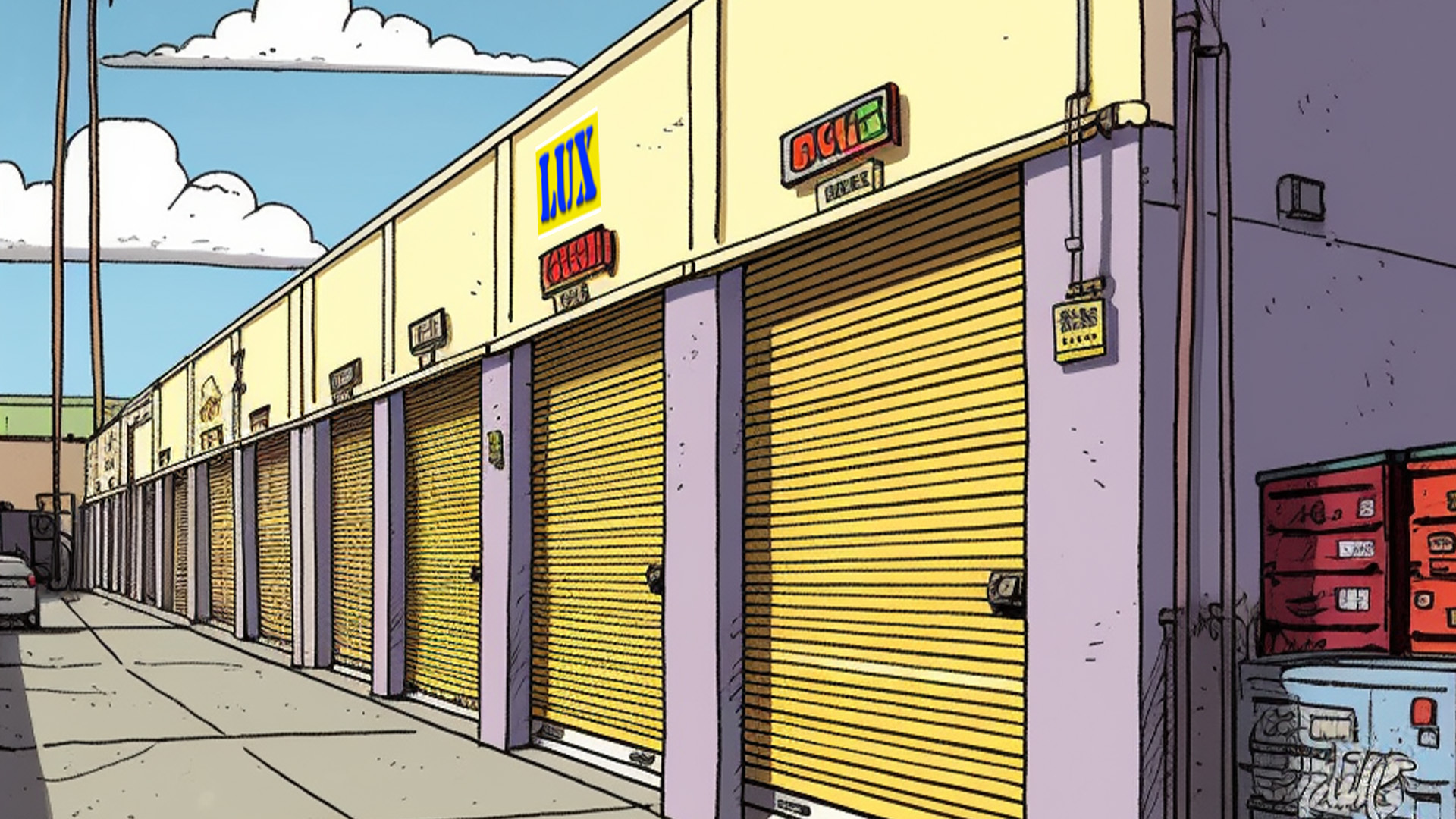 Lux upgrades from a garage to a storage unit in Culver City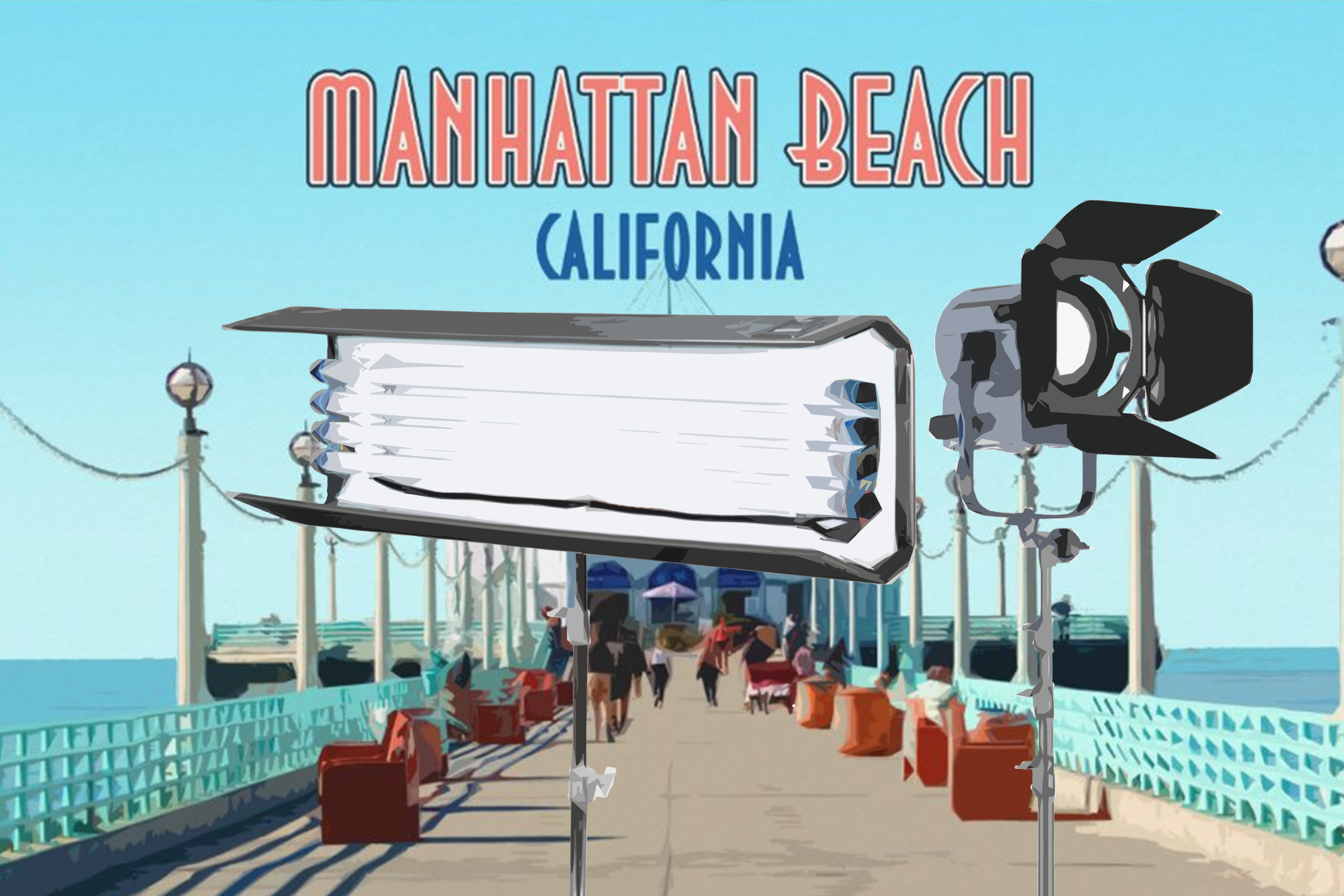 Lux moves to a bigger storage unit in Manhattan Beach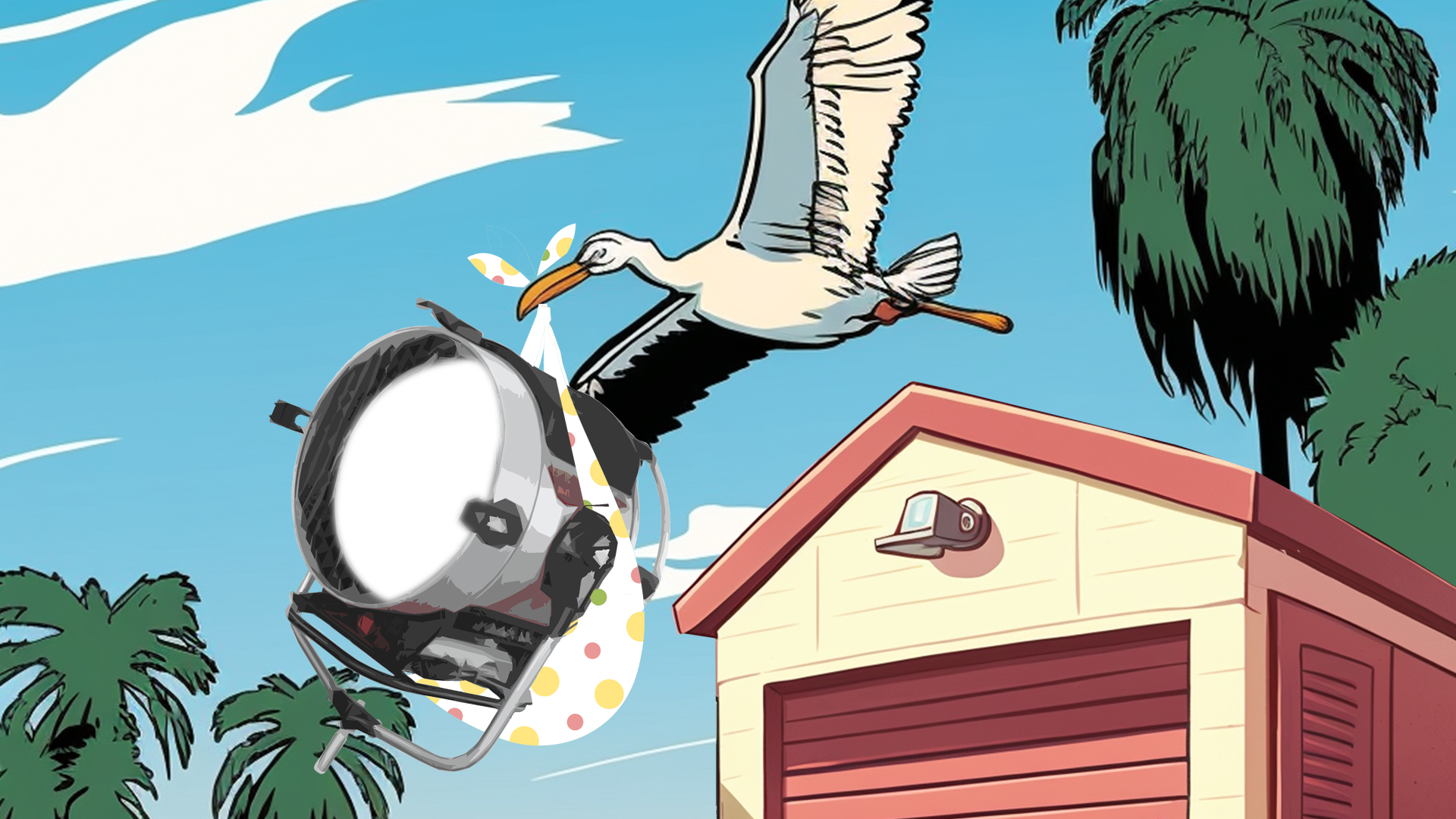 Lux continues to grow and moves to yet another storage unit in Downey and purchases its first HMI package from Mole Richardson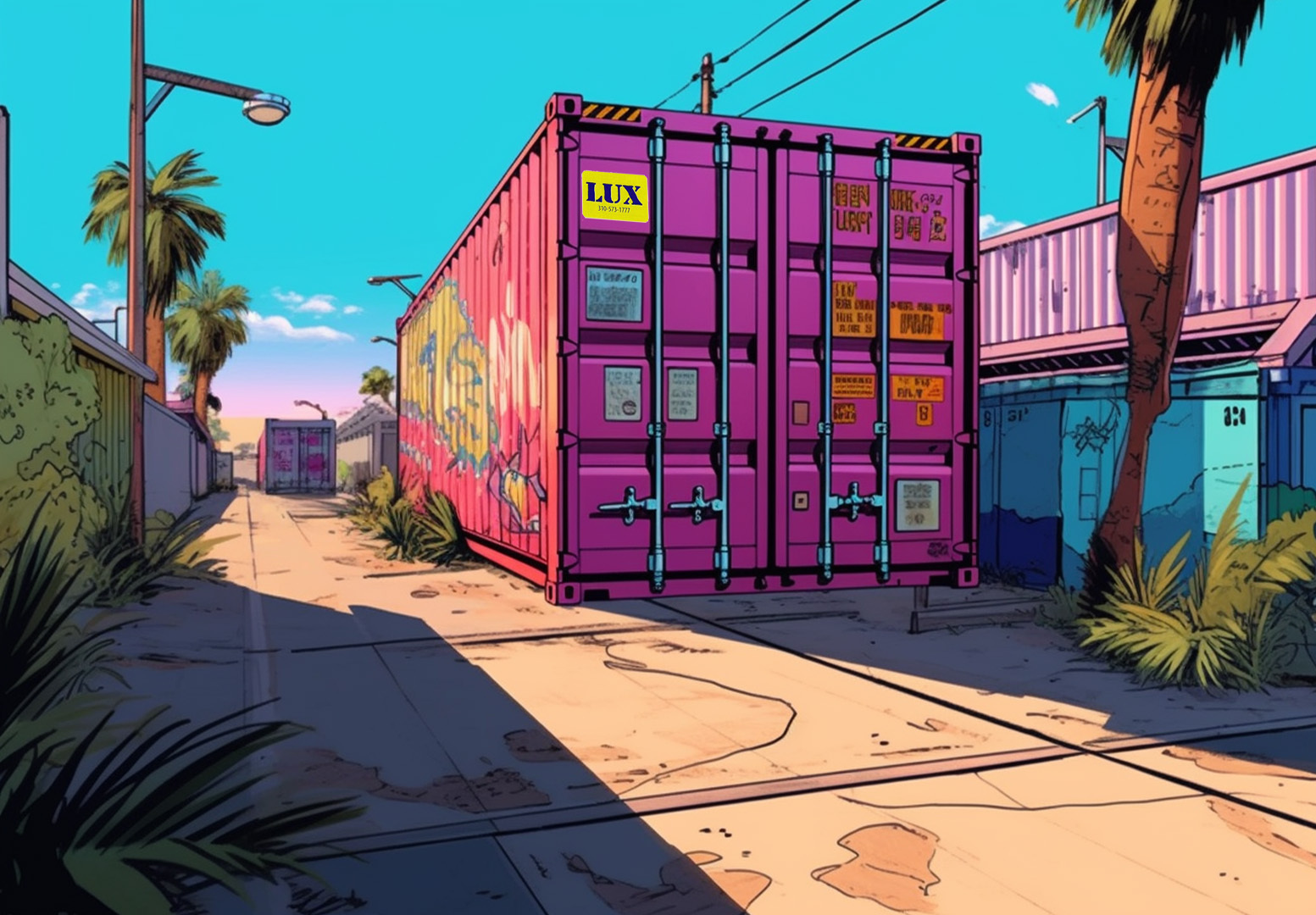 Lux thinks outside the box and moves into a different kind of box - a shipping container in Northridge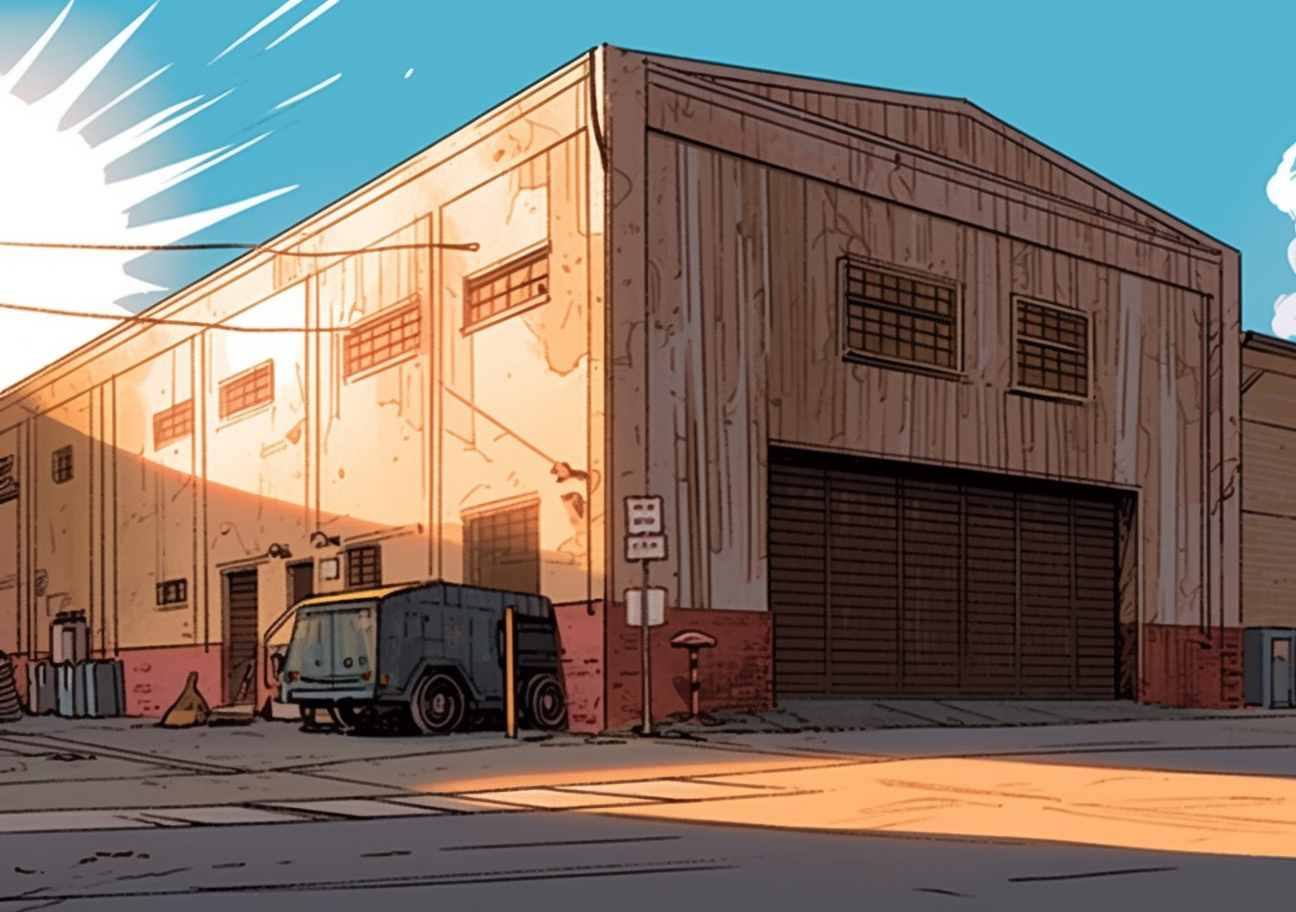 Lux graduates from boxes and moves into its first building on Wheatland Avenue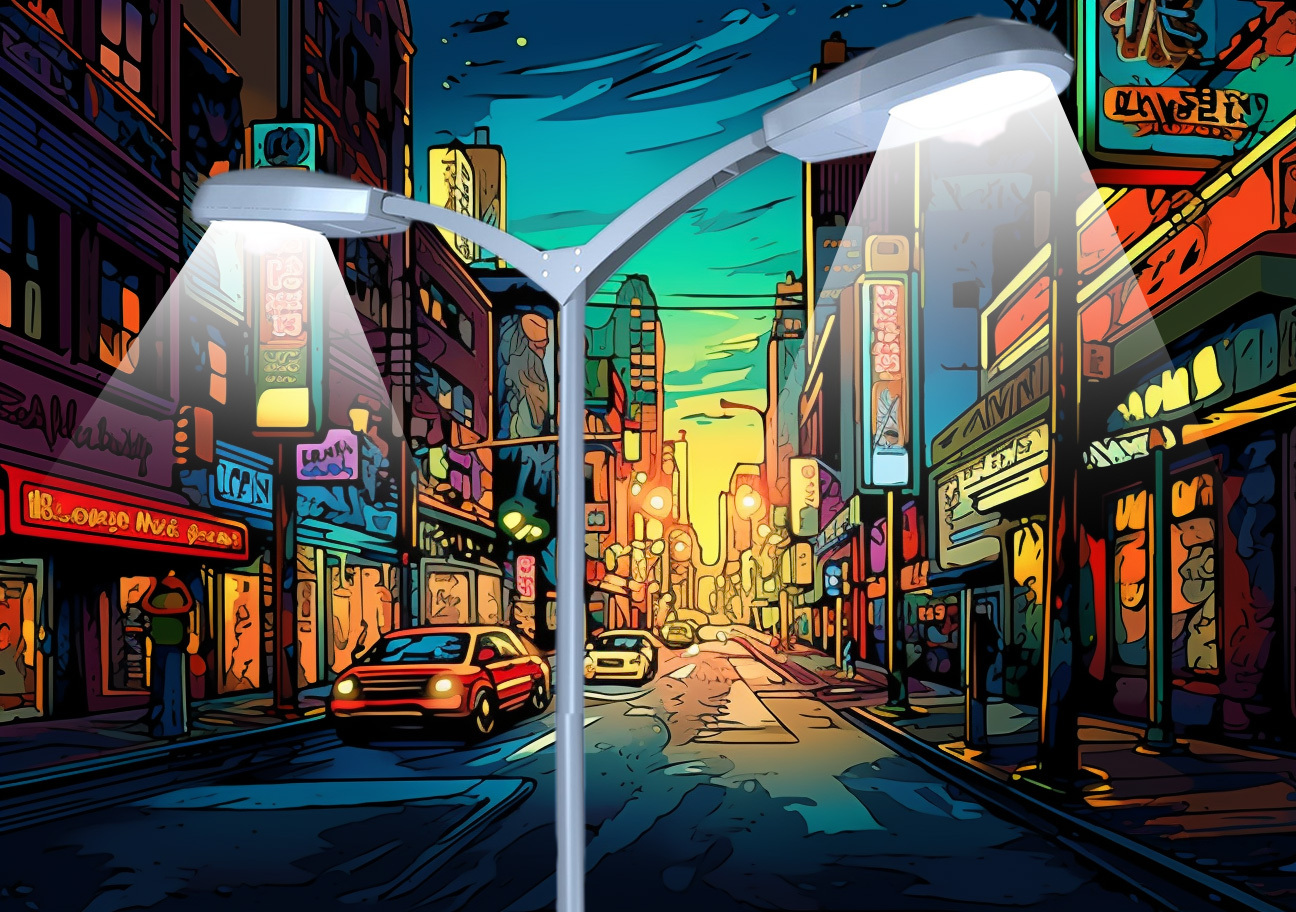 Lux starts adding practical lighting to the inventory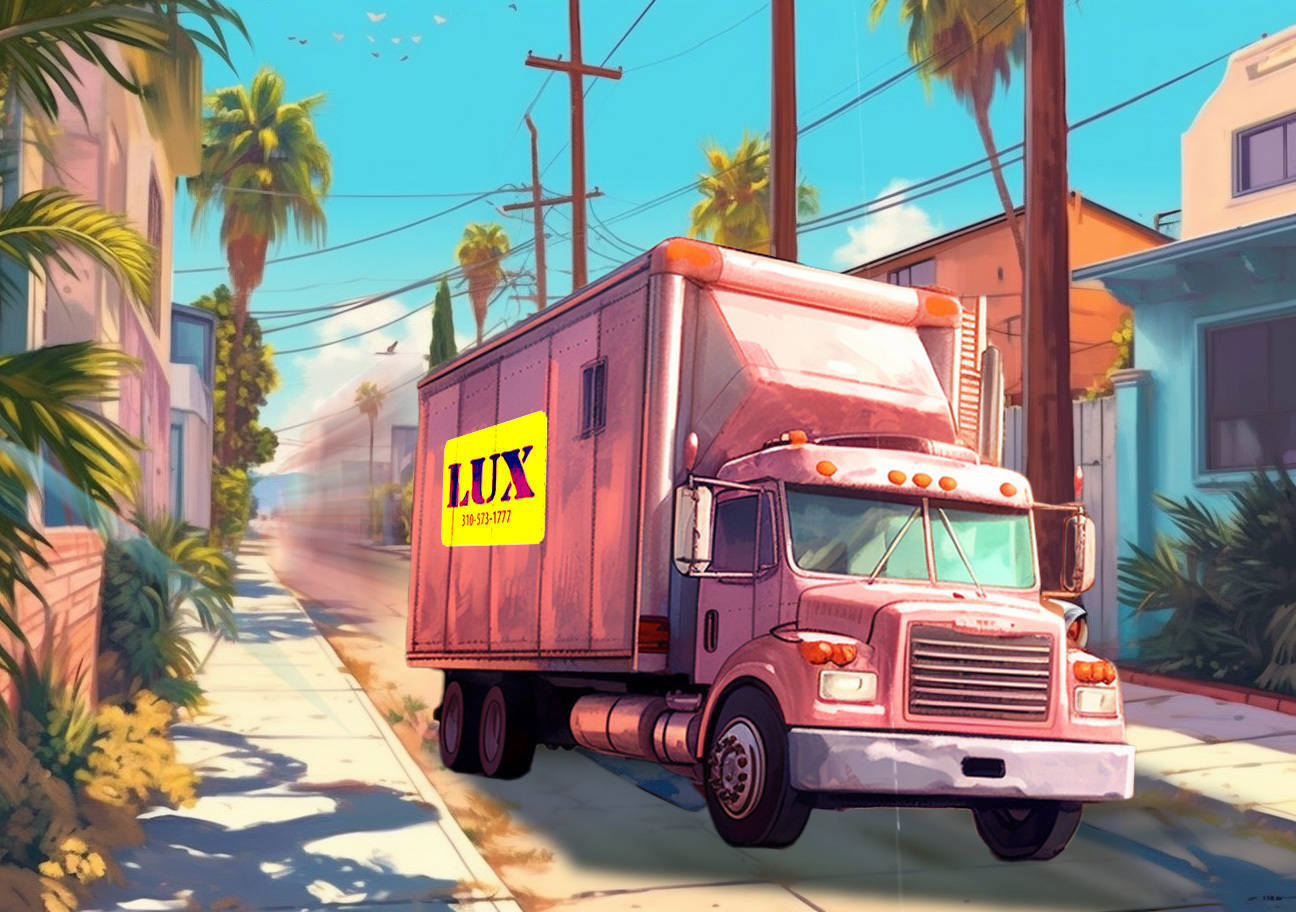 Lux keeps growing and moves to Vanowen St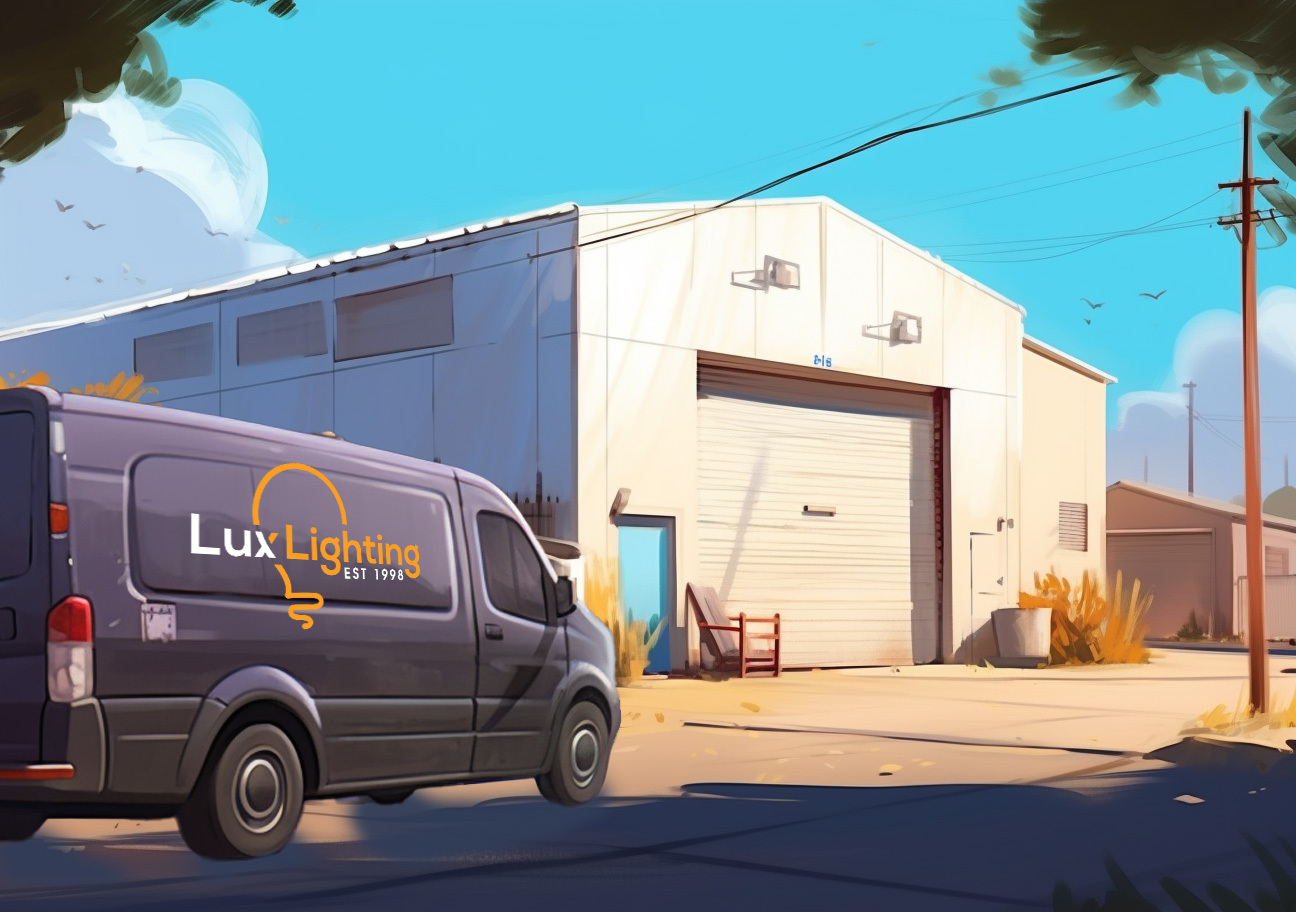 Lux continues to eat its veggies and grow and moves AGAIN to Goss Street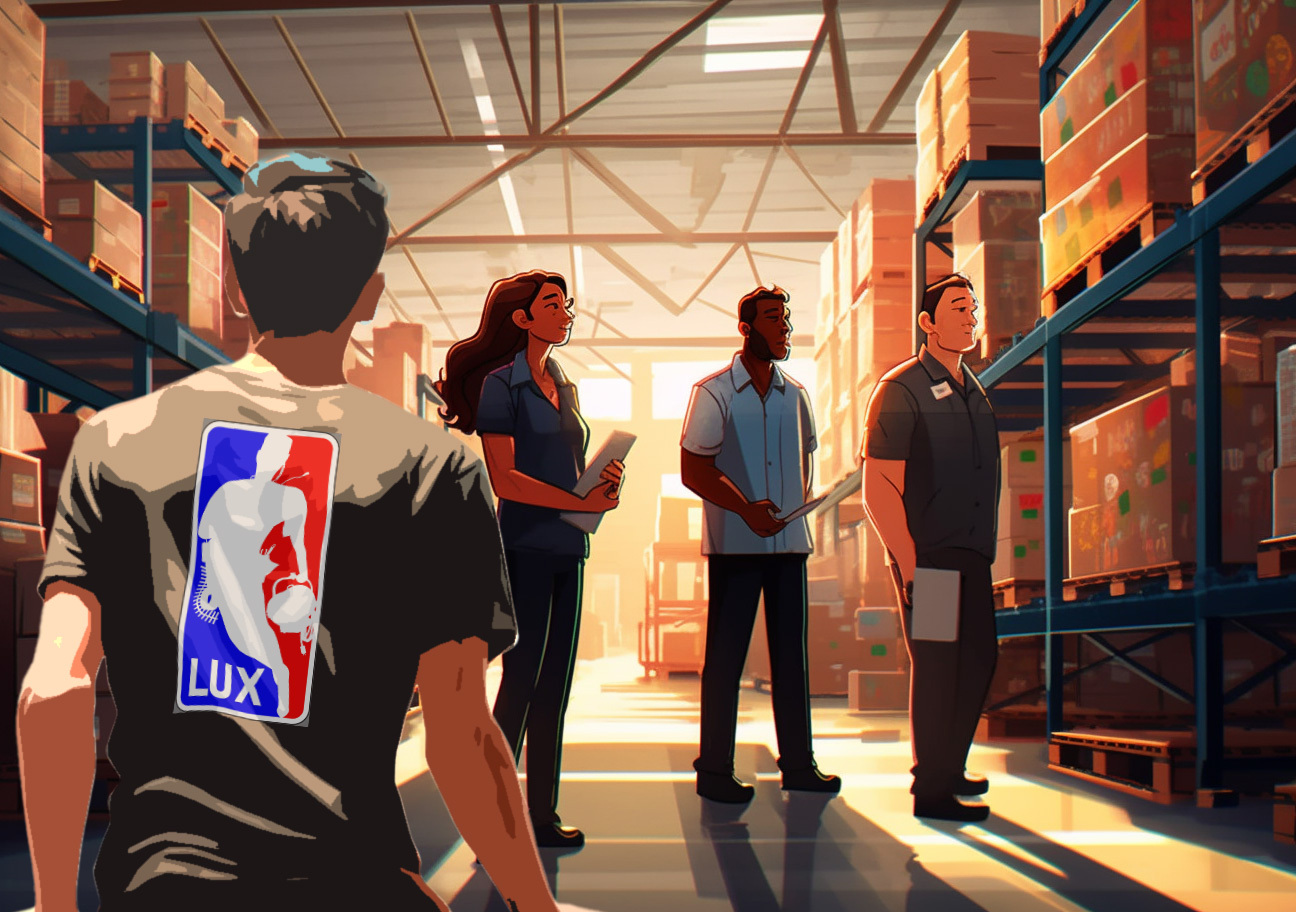 Lux hires its first employees!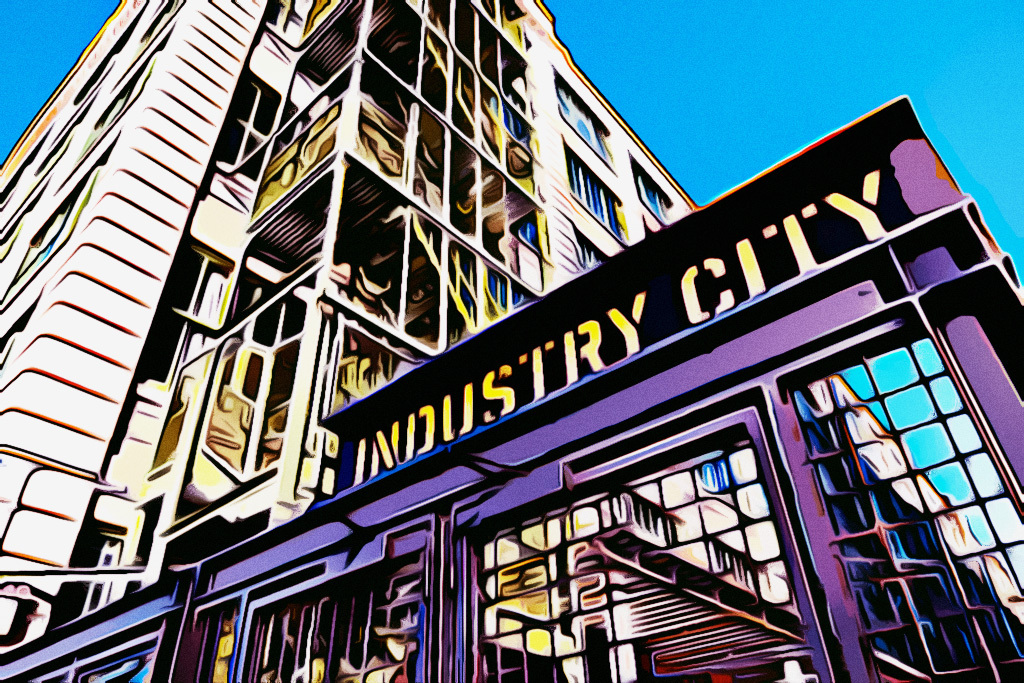 Lux expands East and opens a location in Brooklyn at Industry City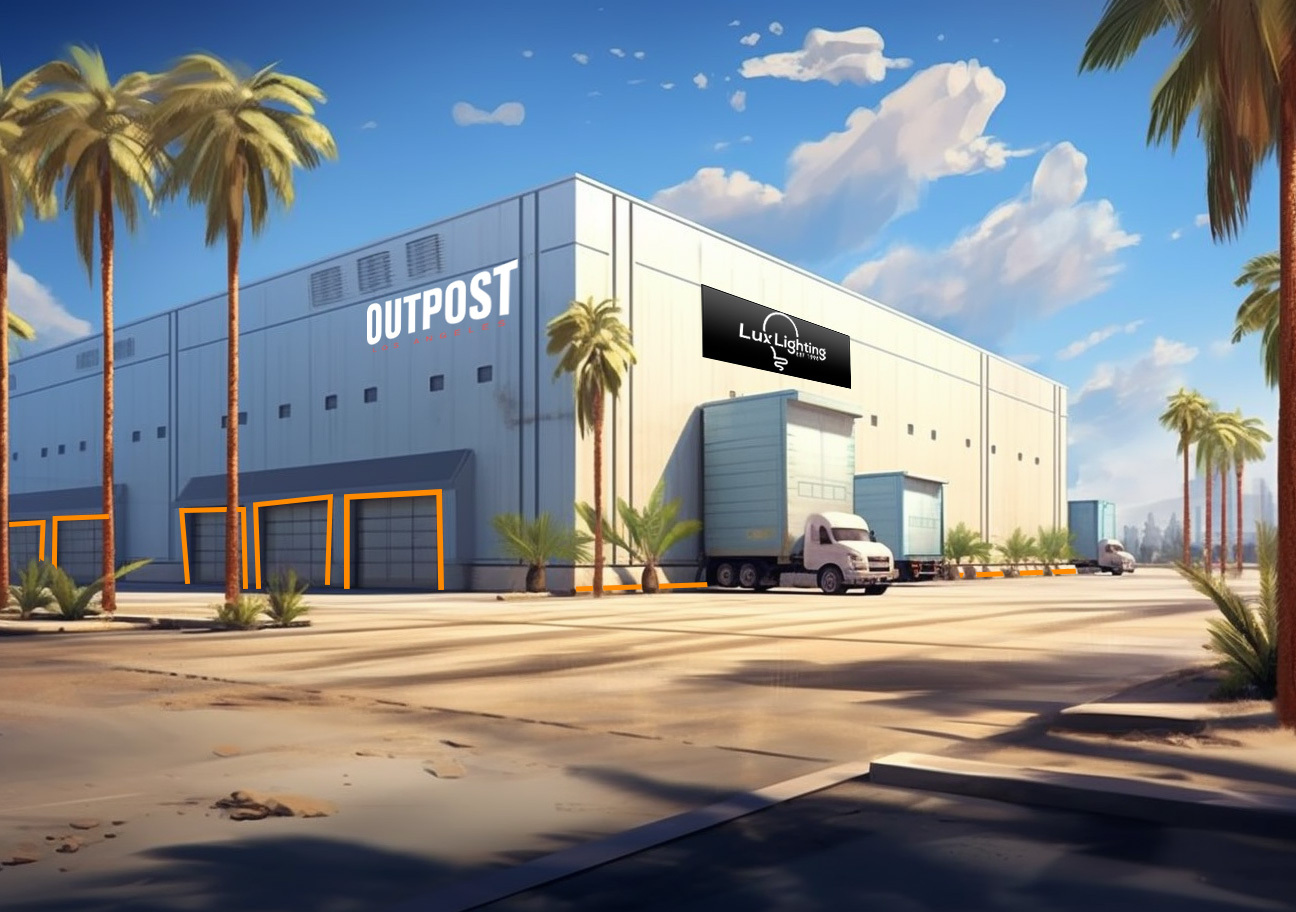 Lux leaves Goss Street for its current home, The Outpost in Pacoima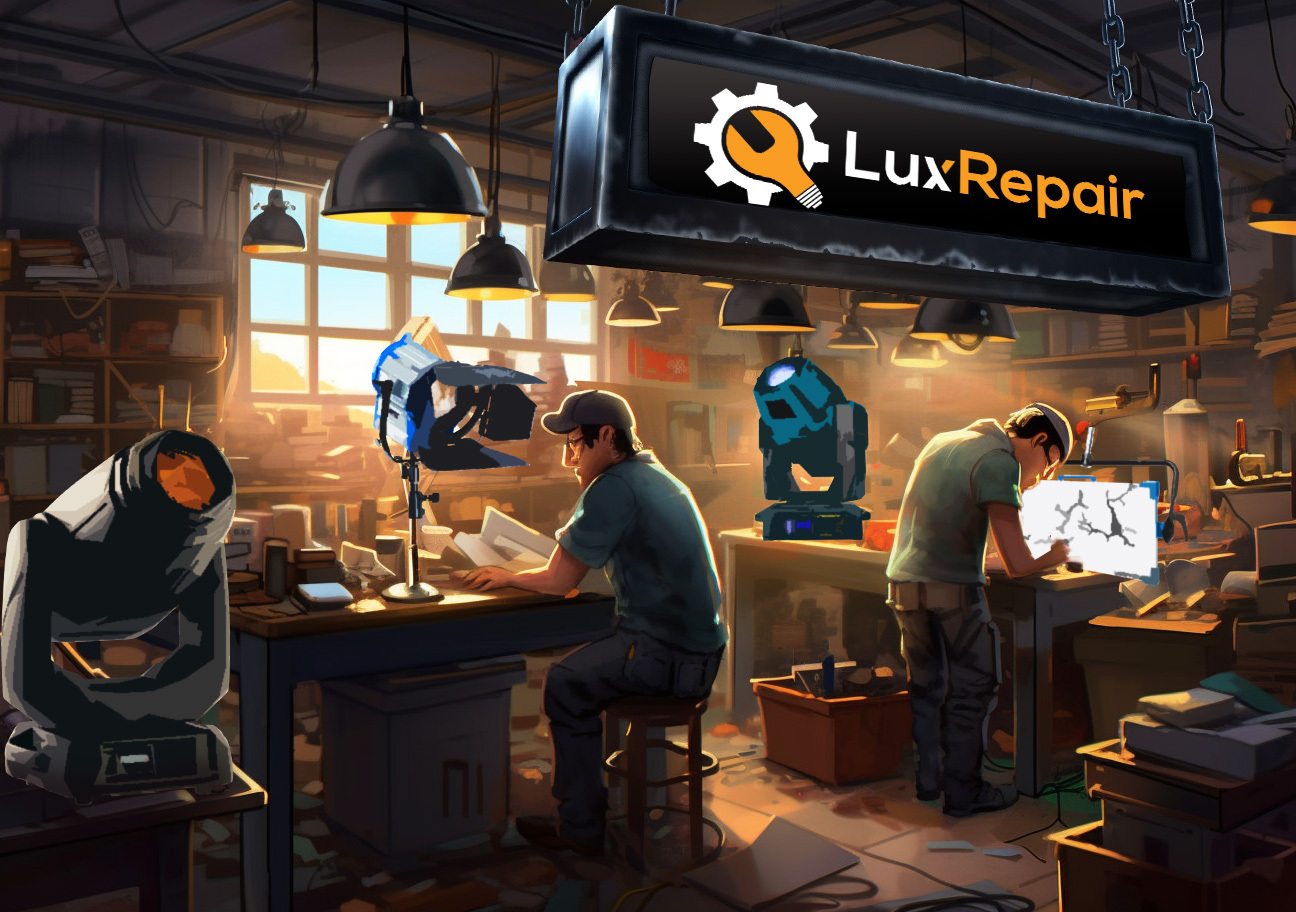 Lux NY catches the same growth bug and moves into a larger space within Industry City AND both locations open a Repair Department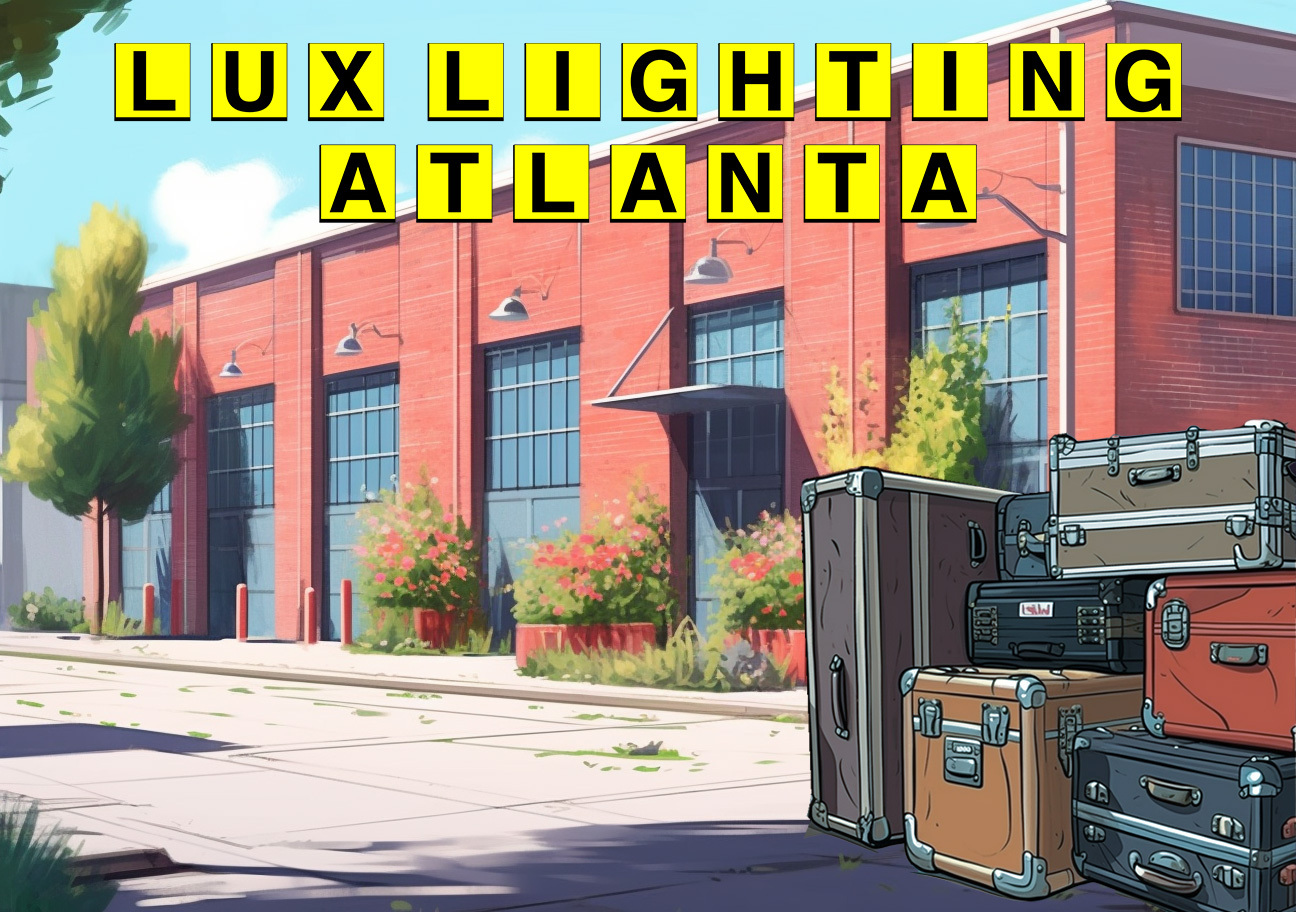 A LUX HISTORY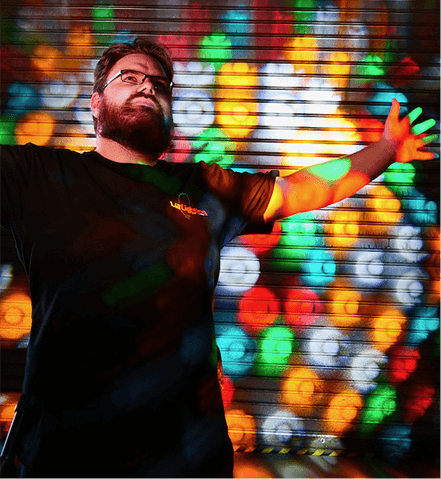 LUX crew getting it done & enjoying the ride
We've got your back! 🙂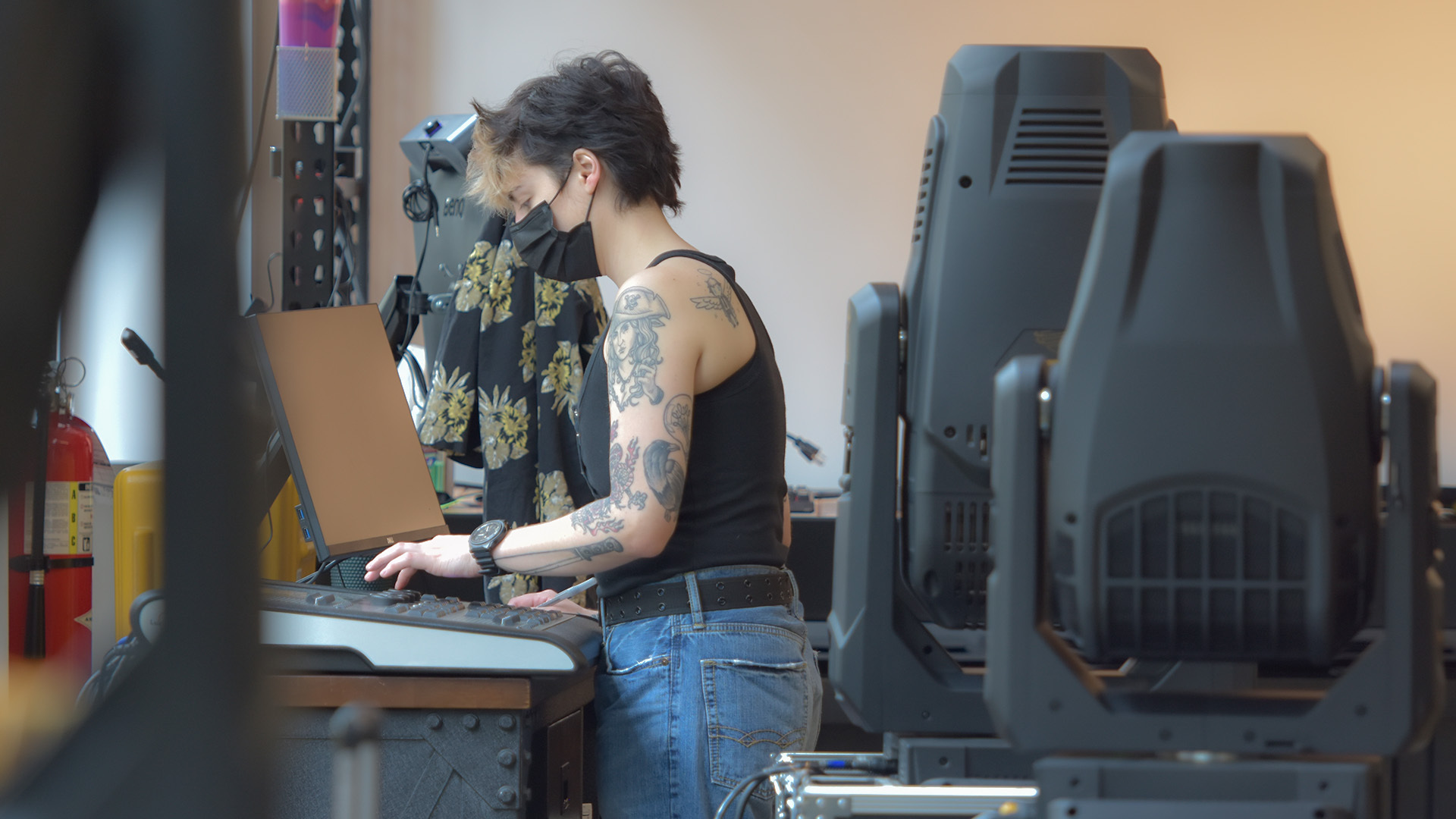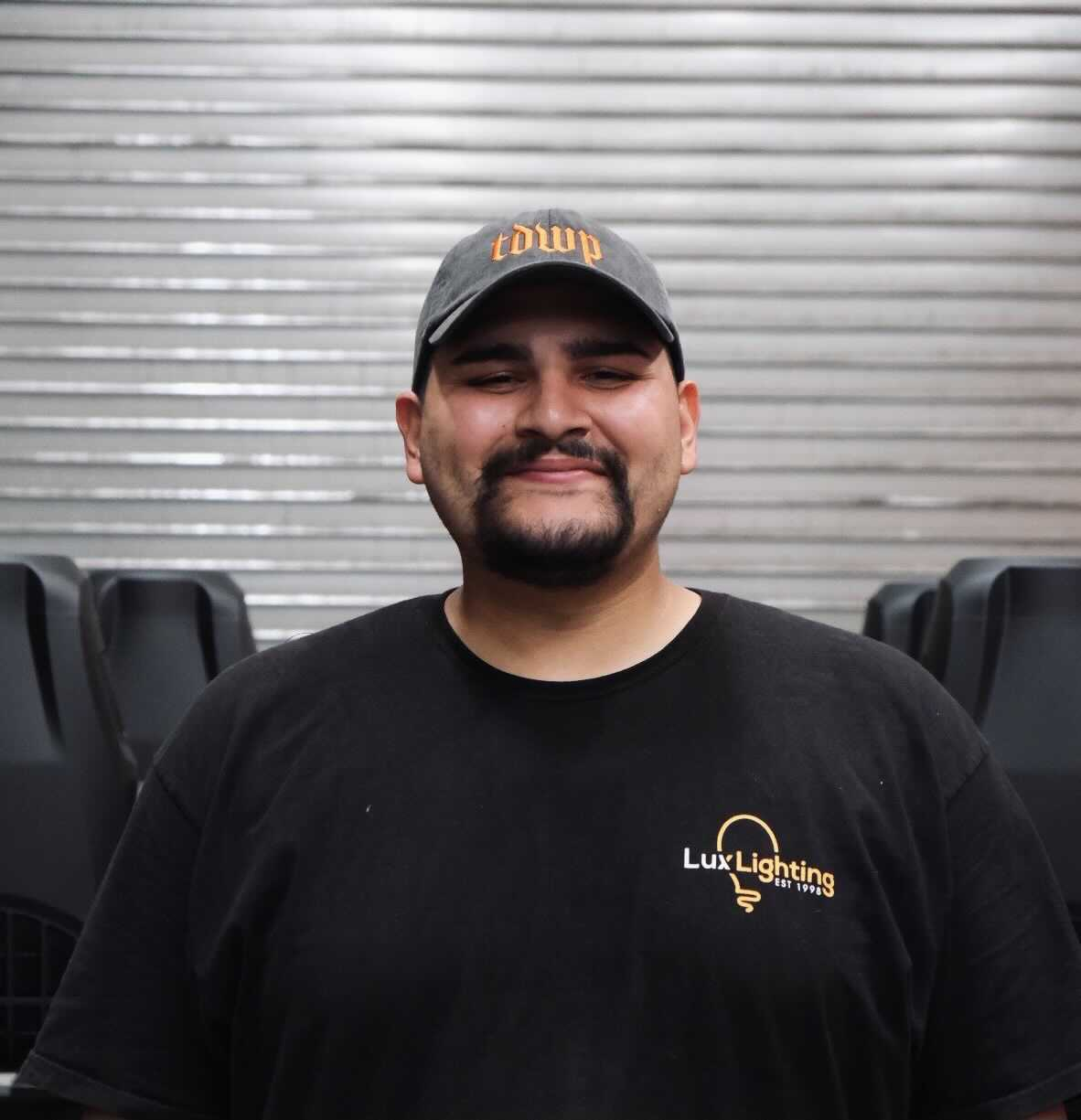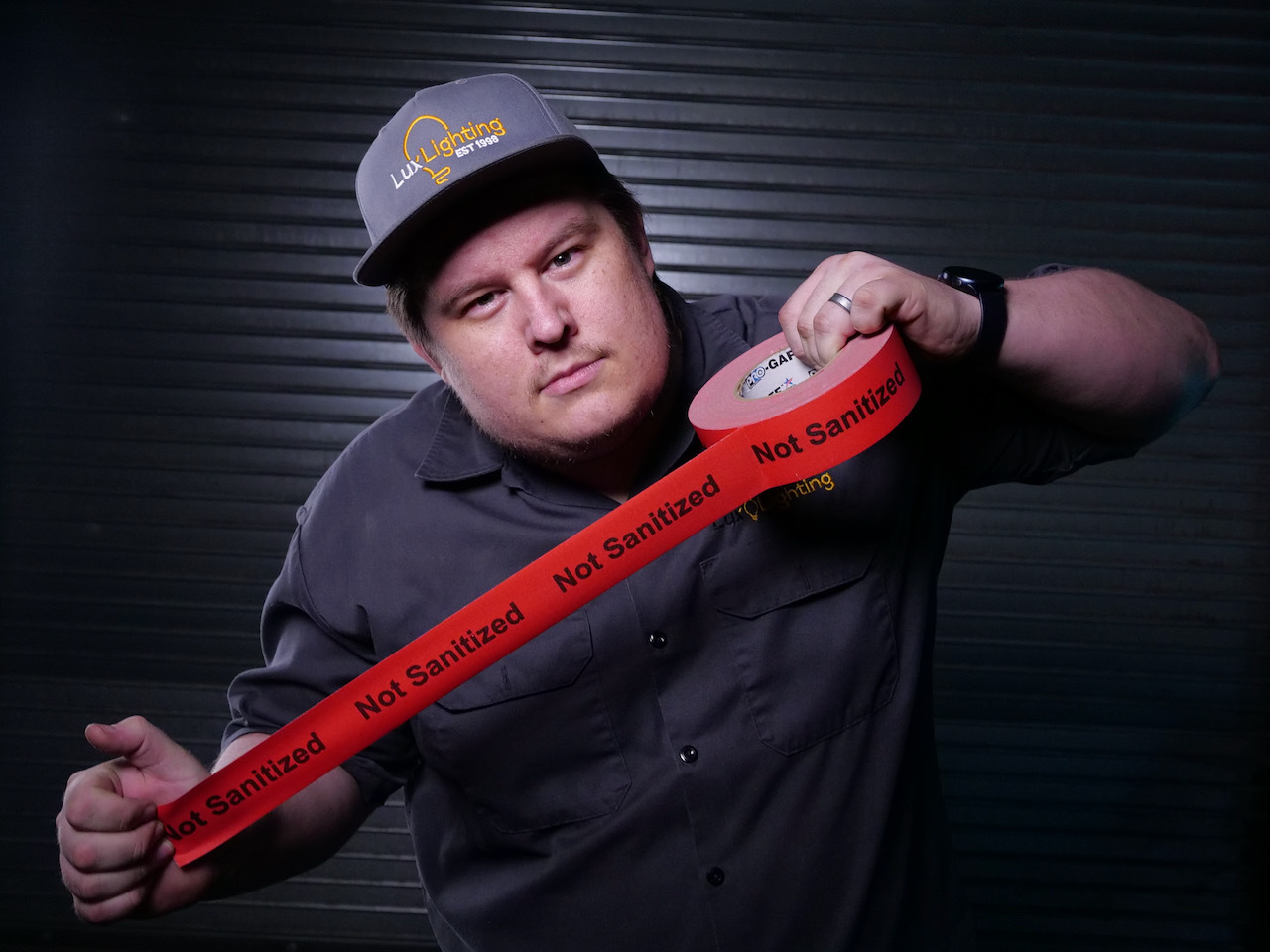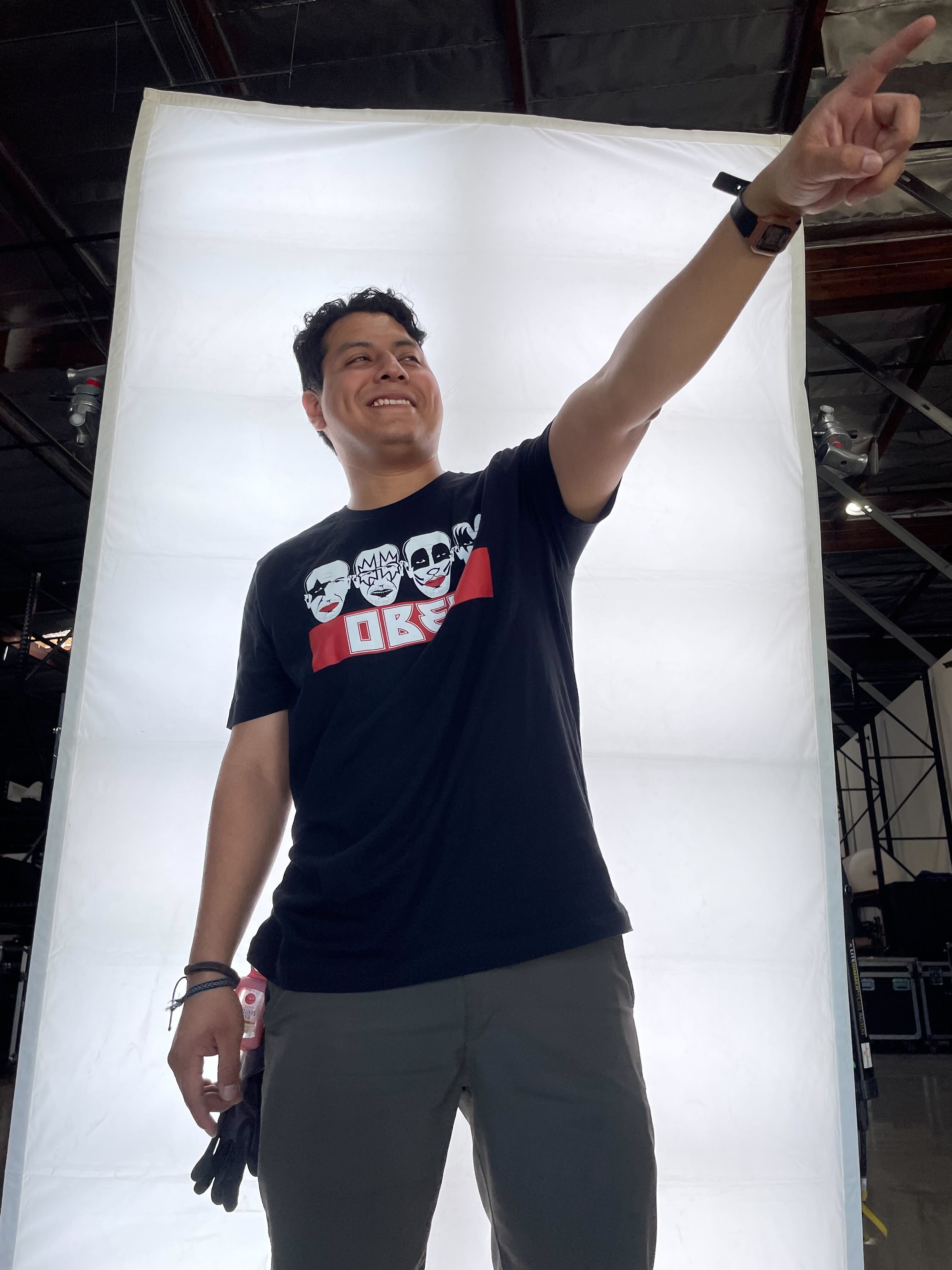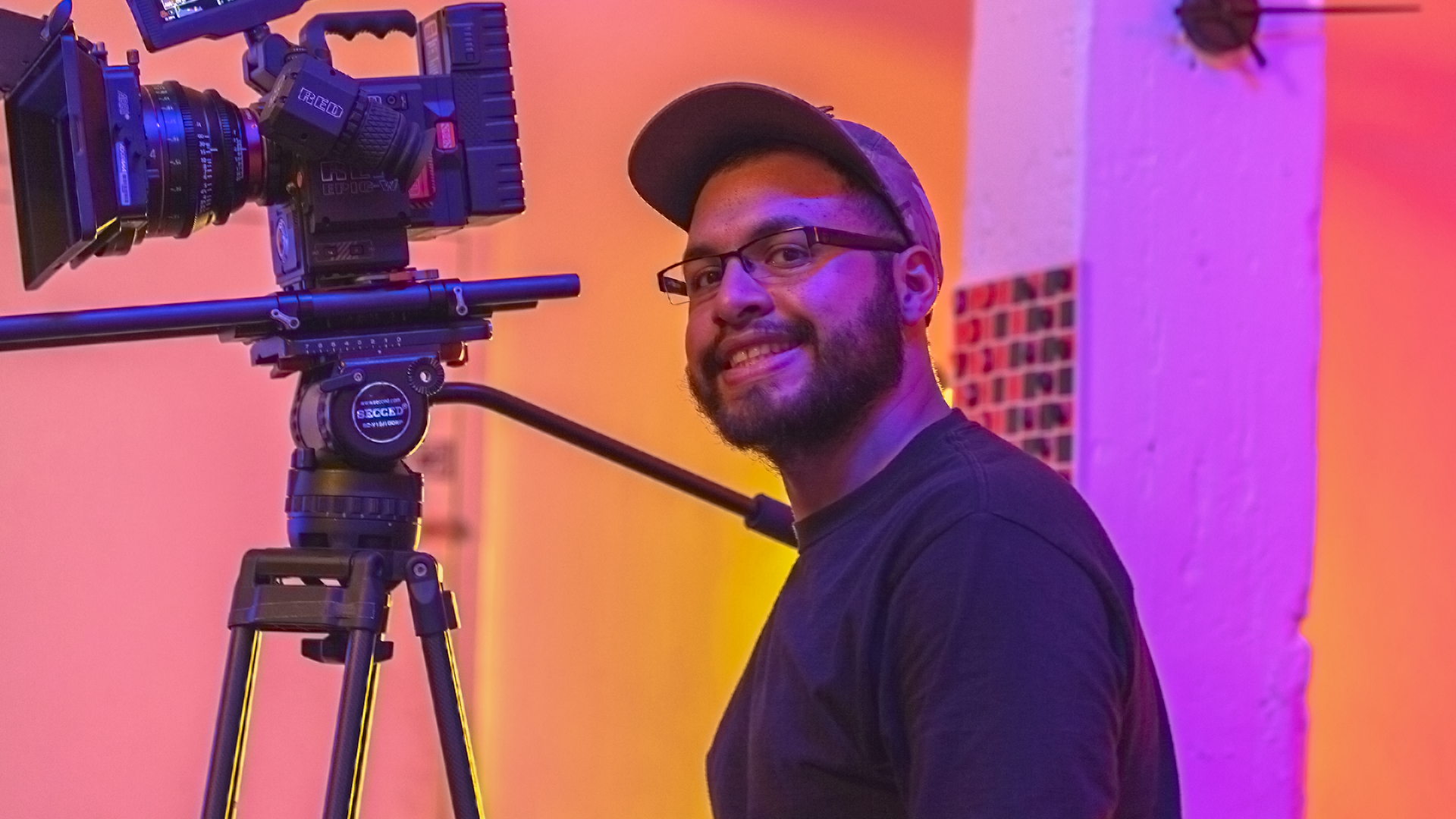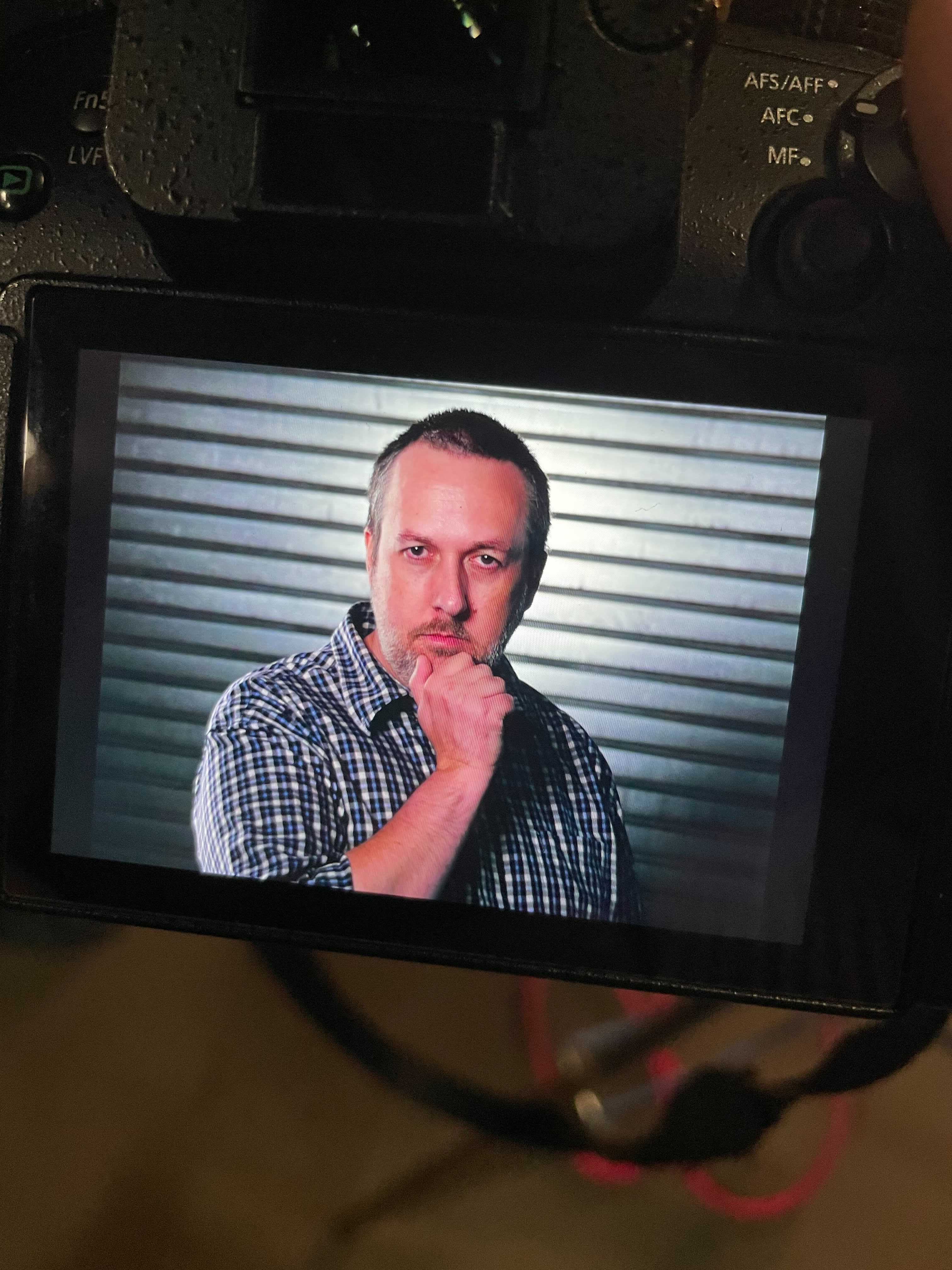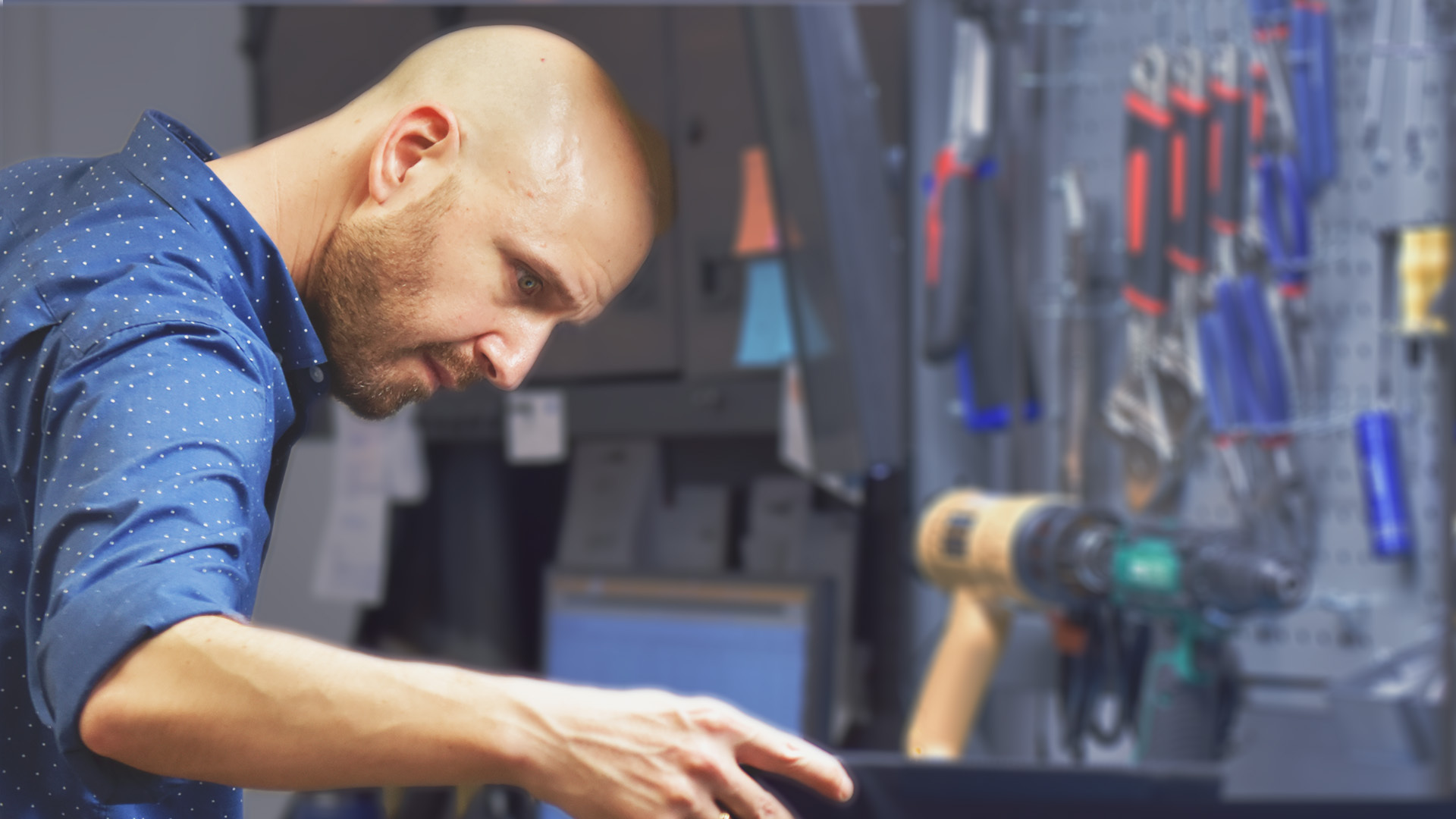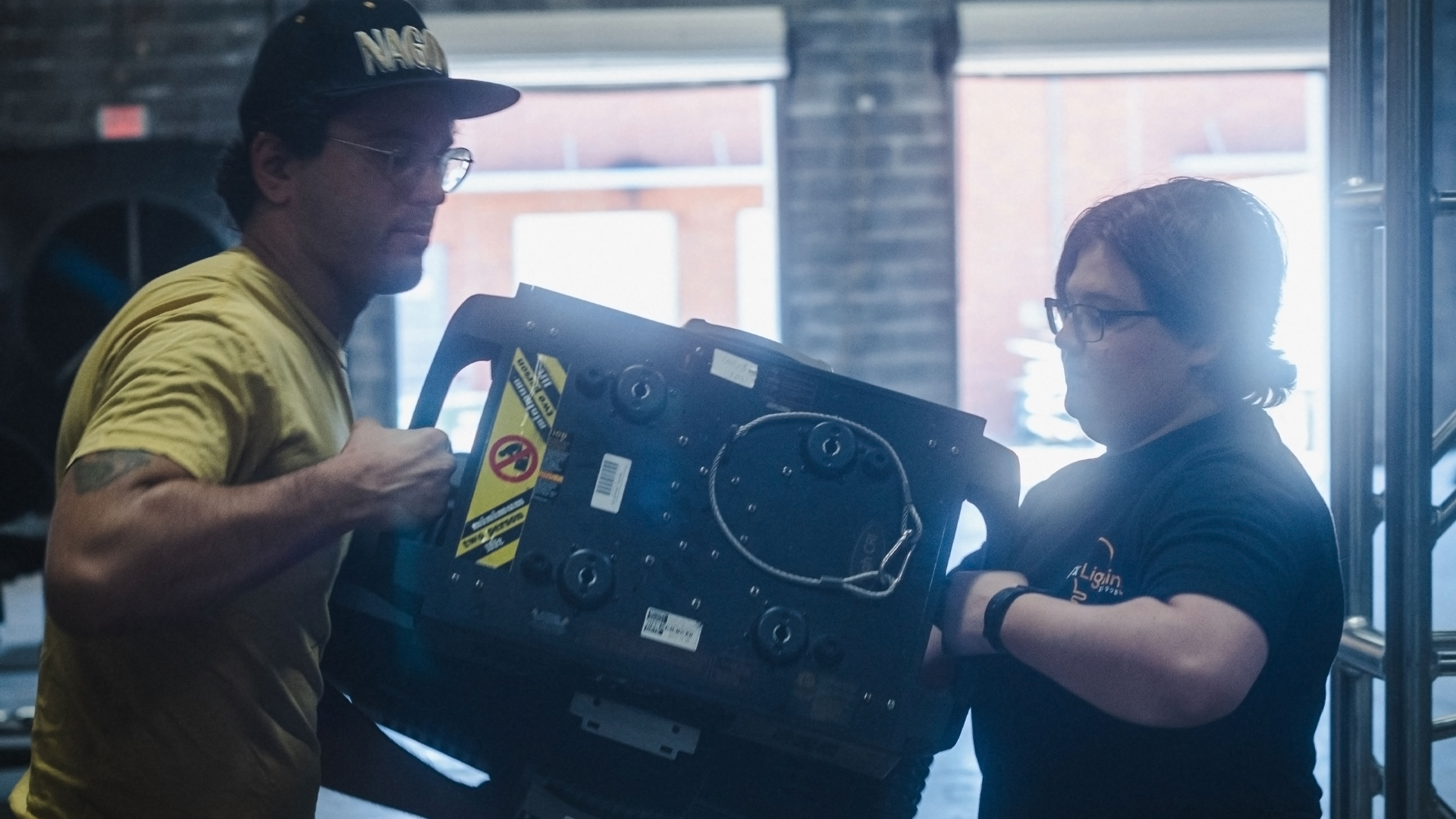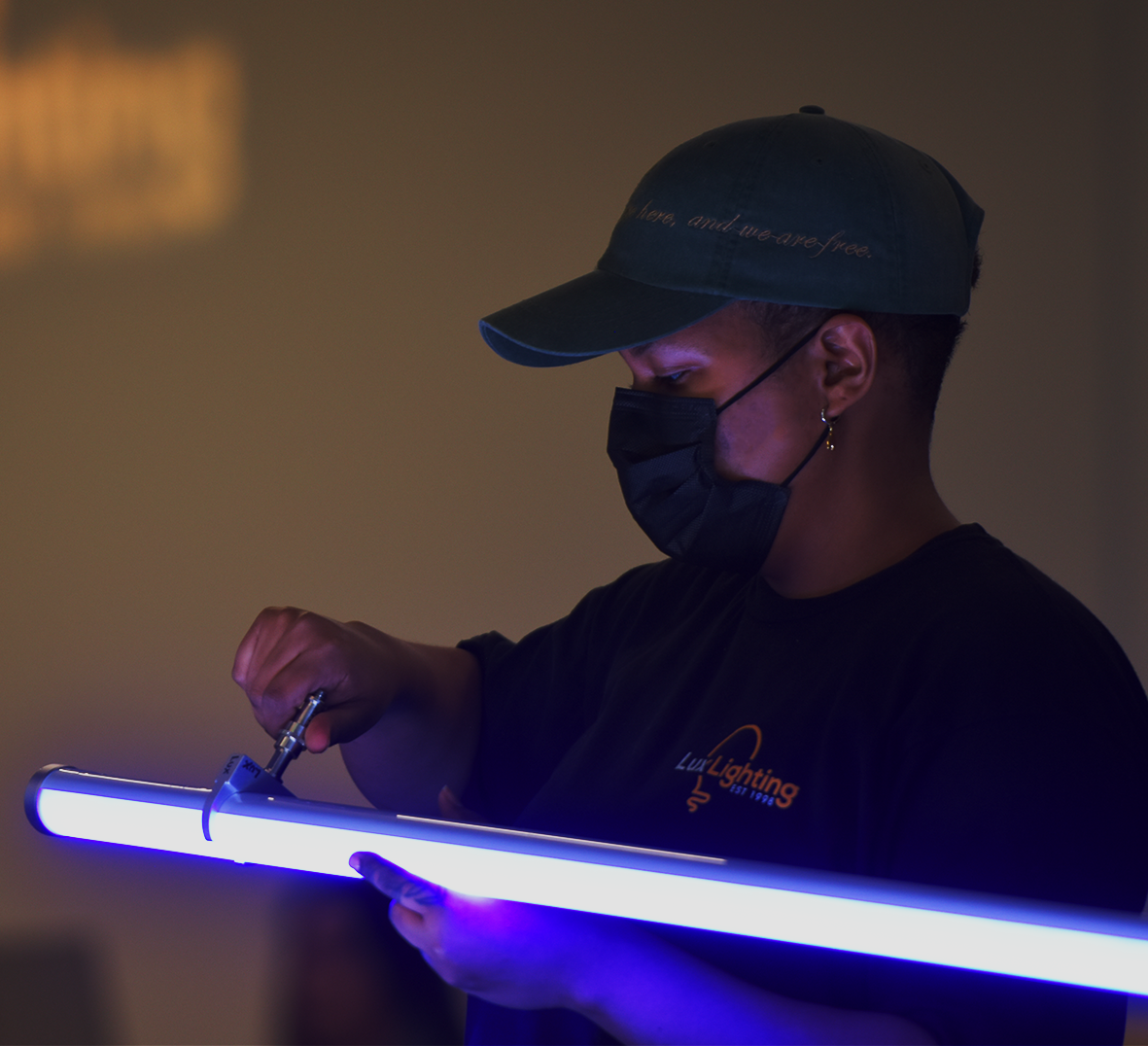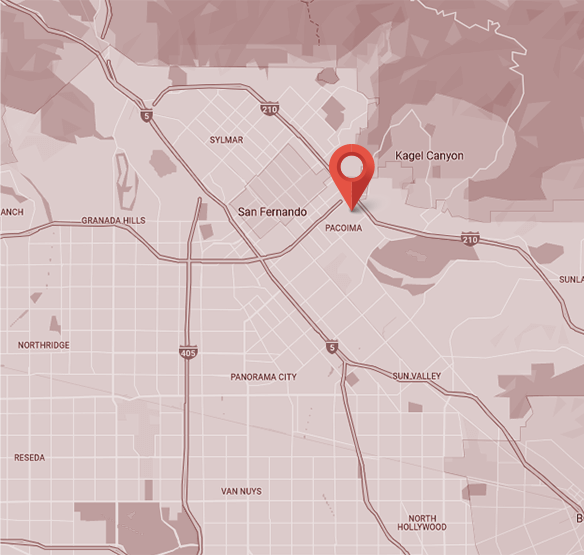 LOS ANGELES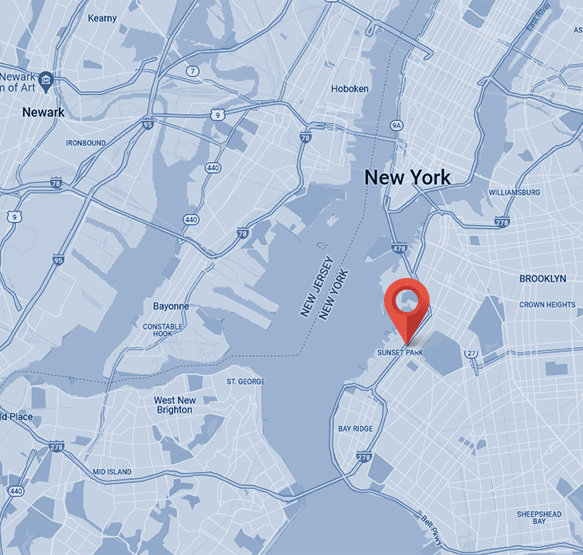 BROOKLYN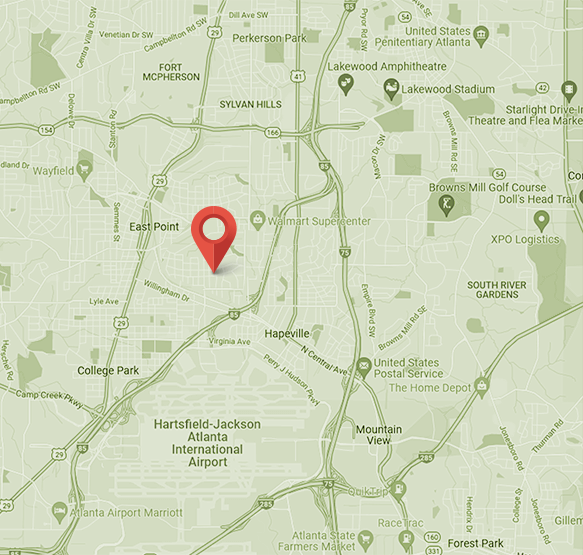 ATLANTA